If your kids love to play and climb then they are going to be turning into crazy monkeys begging you to take them to swing on some of the best monkey bars in Vancouver. Our selection includes play areas, family entertainment centres and a parkour gym for some more serious swinging.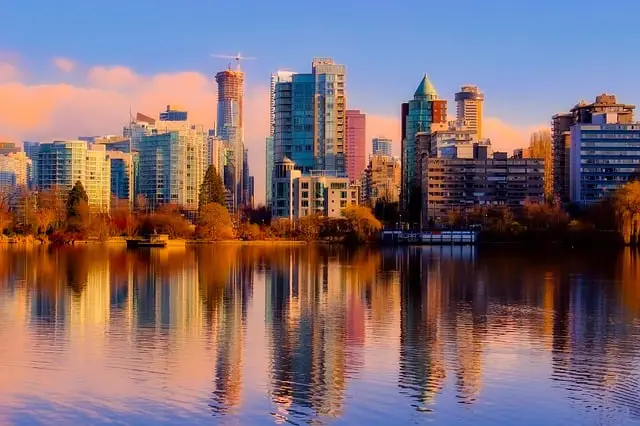 Origins Parkour
If your kids are older and want to take their playing and climbing a bit more seriously then origins parkour gym and parkour training is one of the best gyms in Vancouver. Learn to swing from monkey bars, climb, cat leap, vault, stepping stones and most importantly land safely.
Check them out here: http://www.originsparkour.com
Find them here: https://www.facebook.com/originsparkour
The Great Escape
https://www.instagram.com/p/BhW7YSmAr3v/?utm_source=ig_web_copy_link
The Great Escape is a large family entertainment centre with lots of fun activities for kids. If you love monkey bars then you'll love the soft play areas where you can swing, dodge obstacles and climb, all while laughing and exploring. The great escape also offer a unique glow in the dark mini golf area, laser tag and arcade games for the more digitally minded kids, or us adults who are really just big kids in adult disguise when it comes to a fun play area.
Check them out here :  https://www.thege.ca/
Find them here: #105 – 20645 Langley Bypass, Langley,  Vancouver BC  V3A 5E8