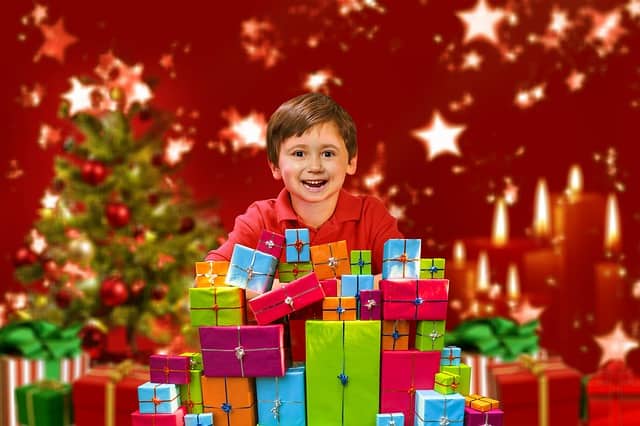 These are the ultimate best gifts & toys for a 12 year old boy
A 12 year old boy has moved out of childhood and is heading quickly towards those exciting teenage years where boys grow into men. Choosing the best gift for a 12 year old boy can be tricky and you'll need to know the latest trends, newest computer games and most exciting toys for boys.
Every boy is different, some are waiting for their Christmas presents so that Santa can bring them the latest football kit whilst others want to be the next Ironman trying out the latest gadget gifts. We are sure you will find some cool gifts in our guide, whether you are looking for a Christmas gift, birthday gift or just a really cool boys toy.