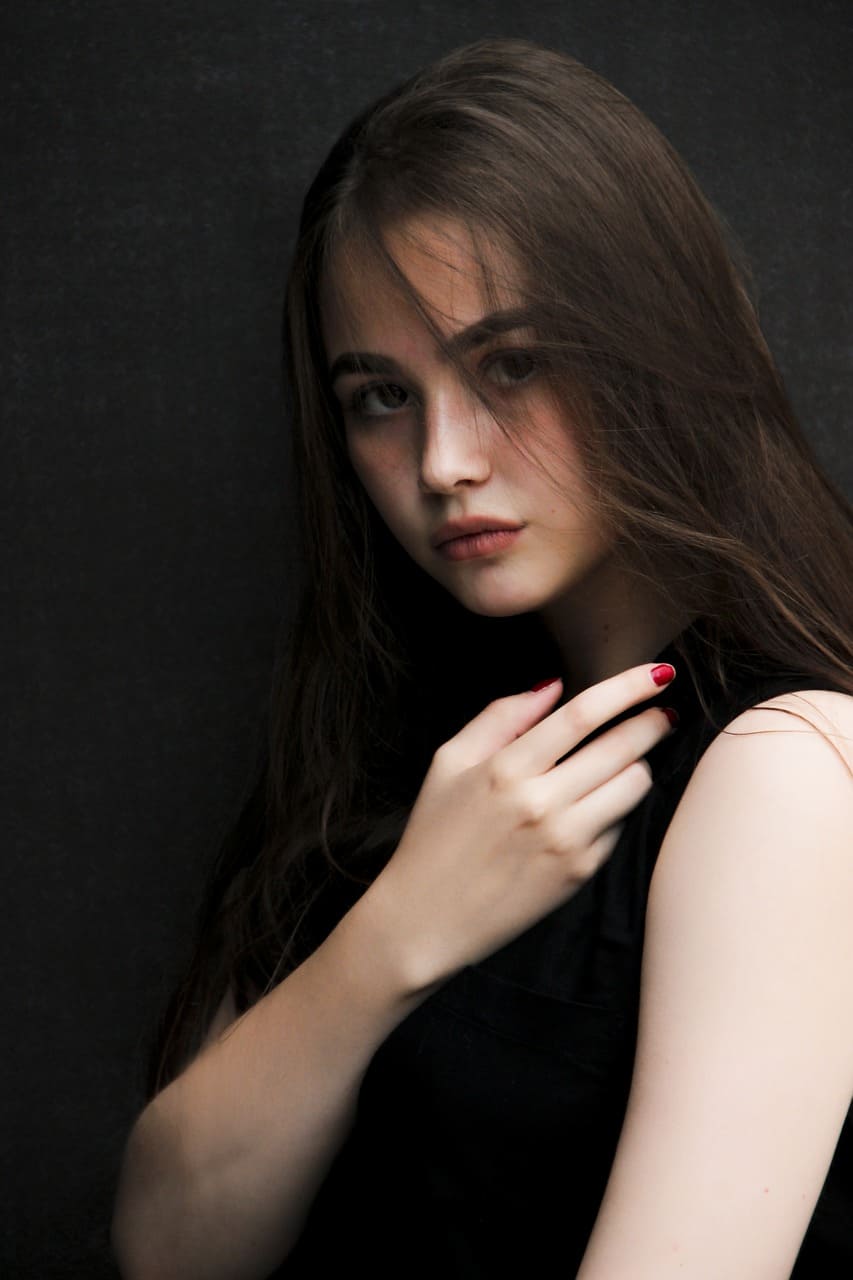 Most Beautiful Black Sheath Dresses
Black sheath dresses are trending in worldwide fashion circles and are always a fashion must-have for trendy nights out and special occasions. If you love affordable luxury and sophisticated styles then you are going to absolutely adore our selection of the most beautiful black trendy sheath dresses. Fashion and beauty is an industry full of the latest creative and innovative ideas and we hope this article will introduce you to some beautiful dresses.
---
Black Halo Women's Biscayne Sheath Dress
Laurel Bermans Contemporary fashion house Black Halo offer this beautiful feminine black dress. Both designed and produced in the USA using a blend of fabrics that create a sophisticated yet contemporary feminine style
---
Lark & Ro Women's Sleeveless Sheath Dress with Bow Belt
Millennials love to shop online and this flirty 27″ black sheath dress on offer from Lark and Ro comes at a great price. Designed and created using a small amount of spandex allows for a gently figure hugging fit that is both comfortable and a quality fabric .
This sophisticated style is suitable for casual cocktails with the girls and a flattering first date. A slit on the front below the bow shaped belt rides quite high and shows some cheeky flesh.
---
Calvin Klein Women's Sleeveless Colour Block Sheath Dress
Clavin Klien have designed a dress which is a true to size comfortable fit. The exposed zipper is elegant and suited to the thick high quality black fabric.
---
Black sheath dress with sleeves – Long sleeve black sheath dresses
---
Alex Evenings Women's Off-The-Shoulder Velvet Sleeve Black Sheath Dress
If you are looking for a sleeved black sheath dress then look no further than this beautiful Alex evenings dress. The stylish classical appearance of the long sleeve is suited to just about any occasion but we we like to wear them for sophisticated dining and drinks with the girls.
The elegant and gently angled v neck provides a centre point alongside the contrast between the fabrics meeting above the waistline.
Alex Evenings focus on evening wear that brings out all your curves and manages to not accentuate any unwanted bumps. You'll feel flattered in this timeless elegant and beautiful black sheath dress
---
Maggy London Women's Scroll Lace Cocktail Sheath Mixed with Stretch Satin