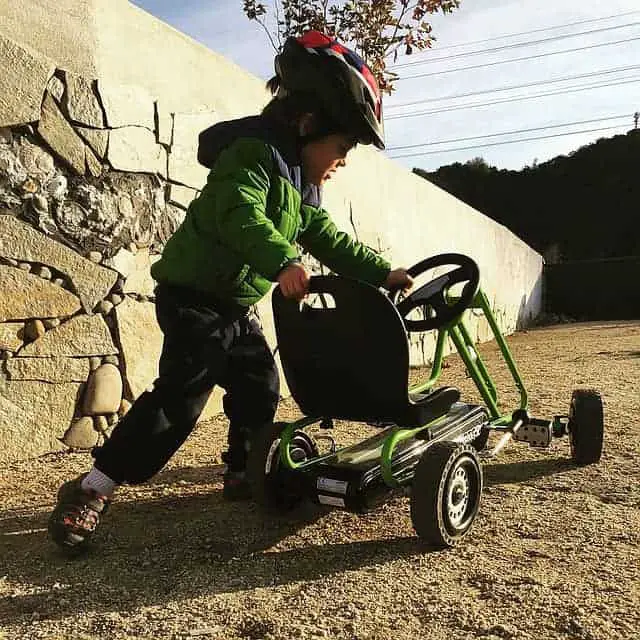 Best go Karts for kids – Buggies, tricycles, pedal power, electric and gas karts reviewed
Mum i want a go-kart!!
You've been expecting this since you saw your kids friends speed around the neighbourhood having lots of fun.
We, being parents are most concerned about safety and we promise these go-karts we are going to show you are safe and a lot of fun. You can choose from our pedal-power karts and motorised racers.
So, lets get going and see what makes these kids karts so popular
3,2,1 green light… lets begin